Luleå Guided Tours Meet and Greet and Transfer Services
Luleå Guided Tours provides Guided Tour Transfers across Swedish Lapland. Welcoming guests and helping ensure they have a great time is what we do. Our guided transfers are a fun and informative experience and we and start inside the airport where we welcome you and finish when we introduce you to your hosts at your hotel or lodge accommodation.
For your safety and Security
Our vehicles are recent model high end cars or mini buses and are approved under Swedish regulations for Professional Personnel Transfers. They are also Taxi Insured and have a License issued by the Transport Agency.

Our guides are well-trained, hold taxi driver identification/licences and have a professional manner, characterised by proper clothing, warm and friendly greeting, offering high-quality service, safety, punctuality, flexibility, and confidentiality.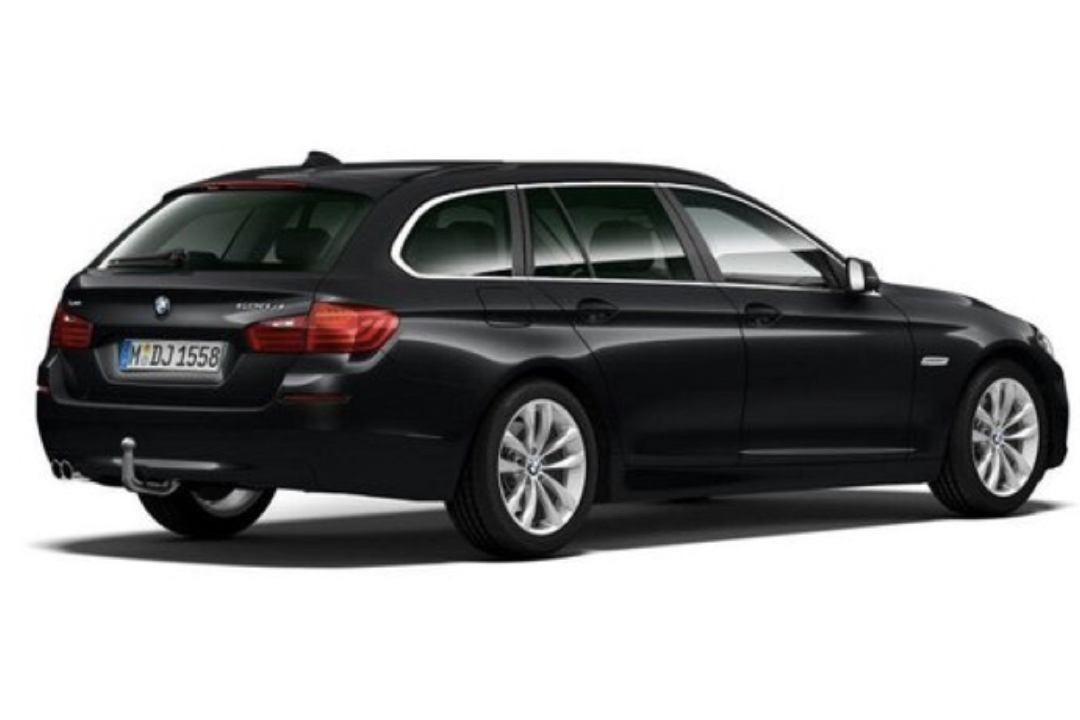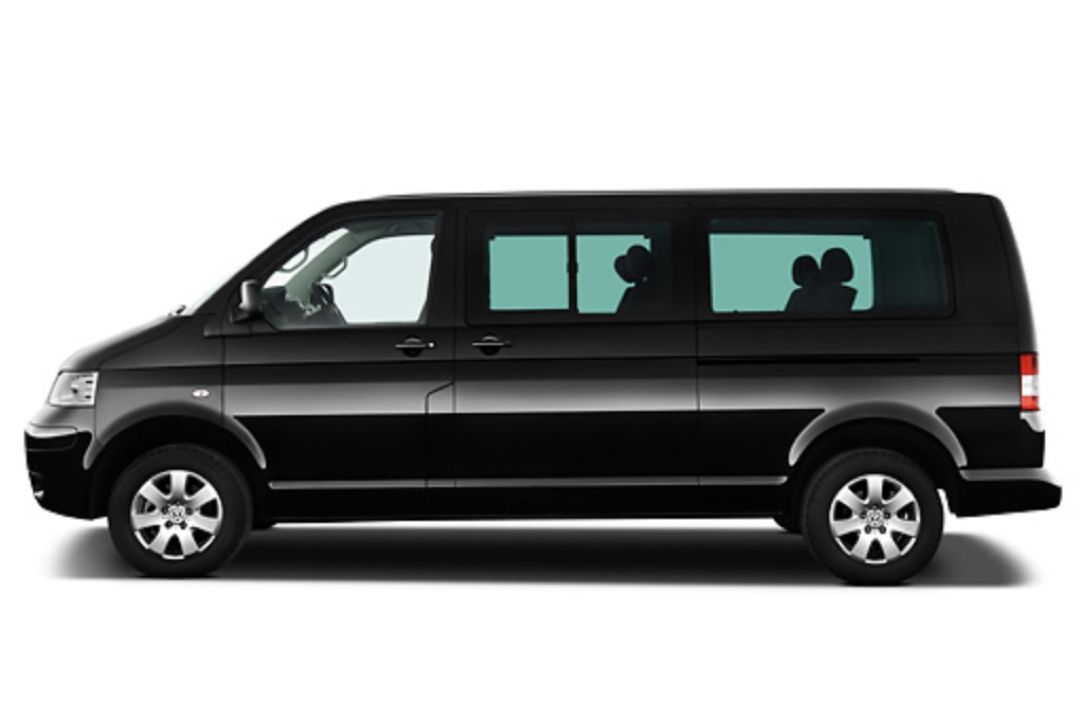 Some example Guided Transfer prices:

Luleå or Luleå Airport to Brändön Lodge: Sek 660 per person for 2 people and Sek 330 for every extra person

Luleå or Luleå Airport to Arctic Retreat, Treehotel, Aurora Safari Camp, Sörbyn Lodge: Sek 1200 per person for 2 people and Sek 600 for every extra person.

Contact us for detailed pricing and special quotes for FIT, small or large groups.

Thomas Vestin.